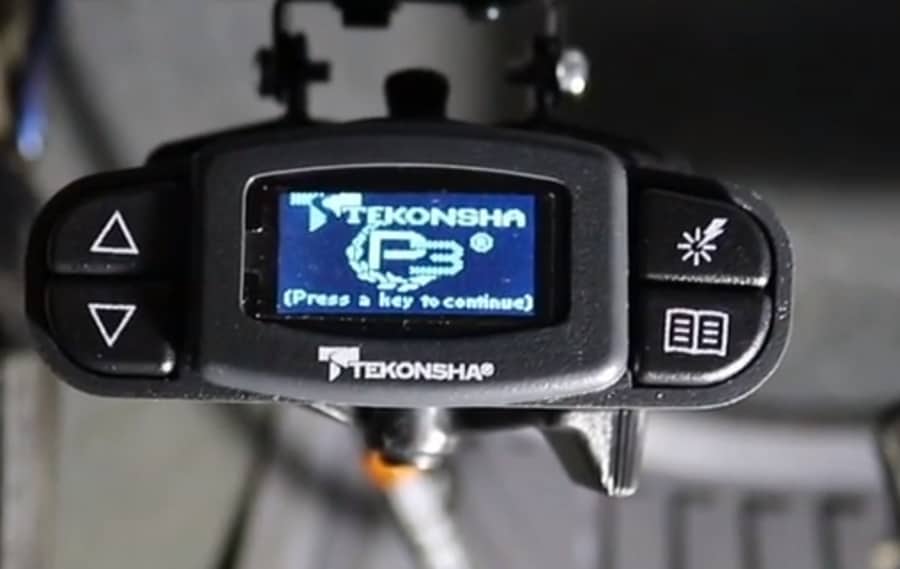 When you buy a new travel trailer, chances are that it will have brakes. Whether your trailer is a single, double or more axle, typically they will require a trailer brake controller to provide input to tell the trailer brakes what do do. Some newer vehicles come with trailer brake controllers preinstalled, but on many vehicles, you will need to add your own aftermarket controller to stop your camper.

We have done lots of research, and found our favorite controller is one of the most capable on the market. We chose this model as it has a digital screen, can be mounted in any angle, as well as had high reviews from many sites.

After we installed the unit, we love its ease of use with digital display. There are plenty of features that you will not get on another controller without a display. Install and setup was very quick and straightforward. We even found a patch cable which allowed us to plug and play the install. The total install took about 20 minutes.

A nice feature is you can run troubleshooting on your trailer so your controller can tell you if something is wrong with your brakes or connection. This controller will not allow you to drive off unconnected as it will give you a big error message. This may have been valuable to us before 🙂

To read more about trailer brake controllers, what they do, and why this model is our favorite, read our article about trailer brake controllers.
Get MORE out of The Savvy Campers Directly to your Inbox!
Be the first to be notified about FREE tips, hints, coupon codes, and email-exclusive information. All for FREE!